6th OFN Annual Conference virtual
Details for the 6th OFN Annual Conference 25th October 2021 to 28th October 2021 will be published at the members area.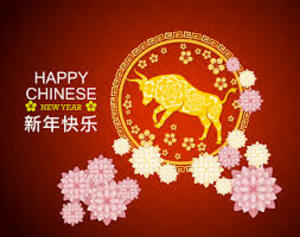 OFN wishes a Happy Chinese New Year
新年快乐,阖家幸福 xīn nián kuài lè, hé jiā xìng fú
Happy Chinese New Year and all good wishes for you and your family.
Blessed Christmas and a happy and healthy New Year!
We would like to thank you for your confidence in OFN, your loyalty and the pleasant cooperation in this year that was full of challenges for all of us.
We wish you and your loved ones a merry, peaceful and blessed Christmas and a happy, healthy and successful New Year!