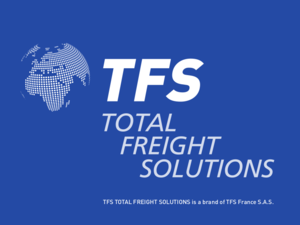 OFN welcomes our new member TFS Total Freight Solutions
We are happy to welcome our new member TFS Total Freight Solutions from Paris (France)

OFN welcomes our new member Global Express Austria GmbH
We are happy to welcome our new member Global Express Austria GmbH from Graz (Austria)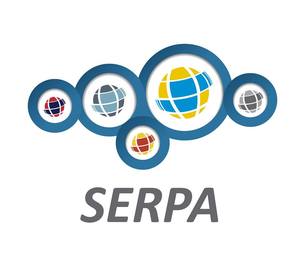 OFN welcomes our new member Serpa Logística Integrada
We are happy to welcome our new member Serpa Logística Integrada from Belo Horizonte (Brazil) and Miami (USA)

OFN welcomes our new member Dörrenhaus GmbH Internationale Spedition
We are happy to welcome our new member Dörrenhaus GmbH Internationale Spedition from Cologne (Germany)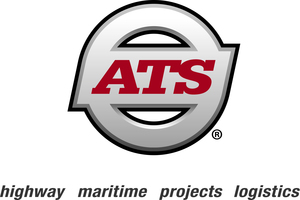 OFN welcomes our new member ATS International Projects Europe GmbH
We are happy to welcome our new member ATS International Projects Europe GmbH from Bremen (Germany)

OFN welcomes our new member STEDER GROUP
We are happy to welcome our new member STEDER GROUP from Constanta (Romania)
OFN welcomes our new member VIM AGENCY GROUP
We are happy to welcome our new member VIM AGENCY GROUP from Tallinn (Estonia)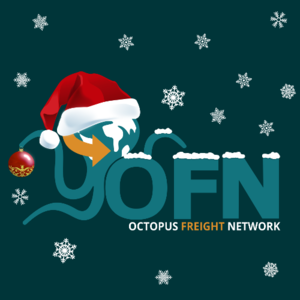 Blessed Christmas and a happy New Year
We would like to thank you for your confidence in OFN, your loyalty and the pleasant cooperation in 2018.
We wish you and your loved ones a merry, peaceful and blessed Christmas and a happy, healthy and successful New Year!
Your OFN Team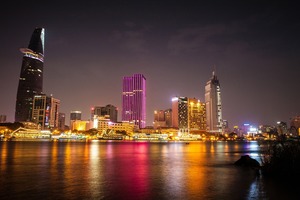 Next Conference in Vietnam
Details for the 4th OFN Annual Conference in Saigon/Vietnam 4th October 2018 – 7th October 2018 are already published at the members area.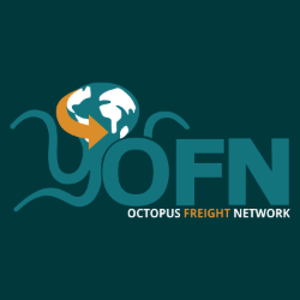 NEWSLETTER 2018/04 - re-launch of "www.octopusfreight.net"
Informative, Modern and User-friendly
The re-launch of "octopusfreight.net" took a while –
as the saying goes...?
"A happy outcome is worth waiting for"

We are pleased to present you OFN´s new homepage
with a fresh design and clear structure.

Our focus of the website has been particularly the member´s area – now packed value-adding facts and an user-friendly interface for your fast and straightforward access to members contact´s details and company information.

The open public area continuous to displays a vast amount of detailed overviews about OFN´s core competences, value added services and offers.

The website will also continue as usually in keeping you informed about news, meetings and members concerning updates.